Bio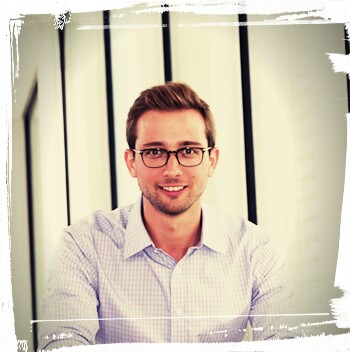 I am Assistant Professor Tenure Track in Science & Technology Policy at EPFL (Lausanne, Switzerland). I joined the Institute of Technology and Public Policy at the College of Management of Technology in late 2014. Prior to that, I was a research fellow then a senior research fellow at the University of Melbourne (Australia) from 2010 to 2014. I was affiliated with the Melbourne Institute of Applied Economic and Social Research at the Faculty of Business and Economics. I obtained a PhD in Economics from the Université libre de Bruxelles (Belgium), Solvay Brussels School of Economics and Management in 2010.
The overarching objective of my research is to provide the policy environment that best addresses the needs of the knowledge economy. This objective is met by providing sound empirical evidence on research questions related, e.g., to the patent system, to the measurement of intangible capital, and to the benchmarking of higher education systems to name but a few topics of interest. My work appeared in international peer-reviewed scientific journals such as Strategic Entrepreneurship Journal, Research Policy and Oxford Bulletin of Economics and Statistics. I am an experienced speaker, with 90+ conferences and seminars in 20+ countries on four continents under my belt (reaching about 2000 people). I received research funding as a principal investigator from the U.S. NSF, the Swiss Network for International Studies, the Swiss National Science Foundation, among others. I was awarded the 2017-2018 Thomas Edison Innovation Fellowship by the Center for the Protection of Intellectual Property at George Mason University School of Law.
The two-way knowledge transfer that results from engagement activities is a powerful way of shaping public policies. I am thus keen to engage with international organizations, government agencies and private companies. I was in charge of a report on the 'Patent Box' regime as part of Australia's Prime Minister election promise to explore this policy tool. I have also done contract research for agencies such as the Australian Department of Industry, the Victorian Department of Treasury and Finance, the Australian patent office, and the World Intellectual Property Organization in Geneva.