You are here: Home > Research > An introduction to the Patstat database with example queries
Please cite as follows
de Rassenfosse, G., Dernis, H. & Boedt, G., 2014. "An introduction to the Patstat database with example queries". Australian Economic Review 47(3), 395-408.
Overview
Abstract
This article provides an introduction to the Patstat patent database. It offers guided examples of 10 popular queries that are relevant for research purposes and that cover the most important data tables. It is targeted at academic researchers and practitioners who are willing to learn the basics of the database.

Keywords: patent count; patent indicator; patent statistics; Patstat; MySQL
JEL classification: O30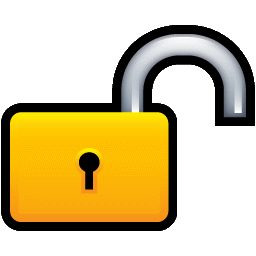 Download the published version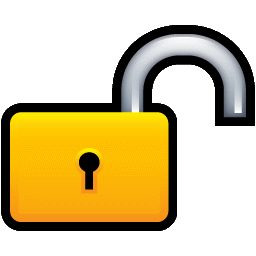 Download the working paper version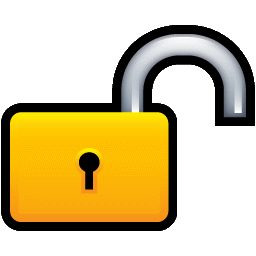 Download the reference to a citation manager (.ris file format)
Personal notes
This article:
Explains how to use Patstat;
Comes with a test database in MS Access to allow readers to discover Patstat without having to buy it;
Provides MySQL scripts for ten queries that are frequently used (how to count forward citations, how to identify priority filings, how to identify granted patents, etc.);
Discusses compatibility issues between MySQL and MS SQL;
Encourages Patstat users to share their scripts;
Provides links to additional resources for Patstat.
Data
You may also be interested in
Other known (older) versions of the paper