You are here: Home > Research > Getting Started with PATSTAT Register
Please cite as follows
de Rassenfosse, G., Kracker, M. & Tarasconi, G., 2017. "Getting Started with PATSTAT Register". Australian Economic Review 50(1), 110-120.
Overview
Abstract
This article provides a technical introduction to the PATSTAT Register database, which contains bibliographical, procedural and legal status data on patent applications handled by the European Patent Office. It presents eight MySQL queries that cover some of the most relevant aspects of the database for research purposes. It targets academic researchers and practitioners who are familiar with the PATSTAT database and the MySQL language.

Keywords: licensing; MySQL; opposition; patent statistics; patent transfer; PATSTAT
JEL classification: O30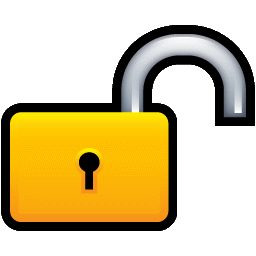 Download the published version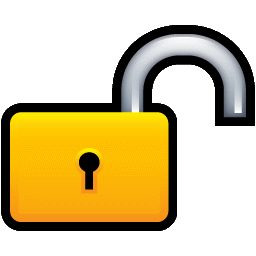 Download the working paper version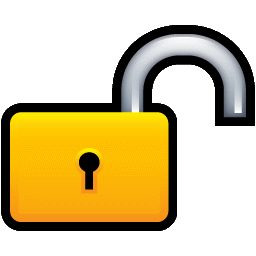 Download the reference to a citation manager (.ris file format)
Personal notes
This article:
Explains how to use the Register table for PATSTAT;
Provides MySQL scripts for eight queries that illustrate the potential uses of the Register (on licensing, oppositions, patent agents, etc.);
Comes with the source code on GitHub.
Data
You may also be interested in
Other known (older) versions of the paper