You are here: Home > Research > On the origins of the worldwide surge in patenting
Please cite as follows
Danguy, J., de Rassenfosse, G. & van Pottelsberghe de la Potterie, B., 2014. "On the origins of the worldwide surge in patenting: An industry perspective on the R&D-patent relationship". Industrial and Corporate Change 23(2), 535-572.
Overview
Abstract
This paper decomposes the R&D-patent relationship at the industry level to shed light on the sources of the worldwide surge in patent applications. The empirical analysis is based on a unique dataset that includes 5 patent indicators computed for 18 industries in 19 countries covering the period from 1987 to 2005. The analysis shows that variations in patent applications reflect not only variations in research productivity but also variations in the appropriability and filing strategies adopted by firms. The results also suggest that the patent explosion observed in several patent offices can be attributed to the greater globalization of intellectual property rights rather than to a surge in research productivity.

Keywords: appropriability; complexity; patent explosion; propensity to patent; research productivity; strategic patenting
JEL classification: O30; O34; O38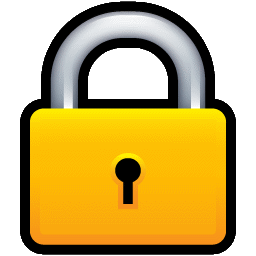 Download the published version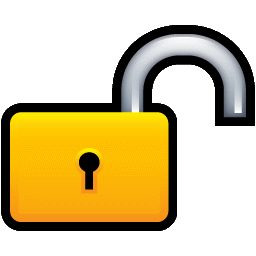 Download the working paper version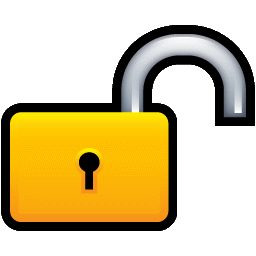 Download the reference to a citation manager (.ris file format)
Personal notes
This article:
Estimates the R&D-patent relationship using an error-correction model (5 patent indicators, 18 industries, 19 countries, from 1987 to 2005);
Decomposes the patent-R&D ratio into two main components: the 'productivity of research' and the 'propensity to patent';
Further decomposes the propensity to patent into two main components: the 'appropriability strategy' (whether an invention is protected by a patent) and the 'filing strategy' (the number of patents used to protect an innovation);
Shows that the (long-term) elasticity of patents with respect to R&D stock is 0.12 and remarkably stable across patent indicators;
Presents evidence that the 'global patent warming' is the result of the internationalization of patent applications and not a consequence of increased research productivity;
Argues that innovation surveys such as the Community Innovation Surveys should assess the two propensity components in order to improve our understanding of patent indicators.
You may also be interested in
Other known (older) versions of the paper