You are here: Home > Research > Selection bias in innovation studies
Please cite as follows
de Rassenfosse, G., Schoen, A., Wastyn, A., 2014. "Selection bias in innovation studies: A simple test". Technological Forecasting and Social Change 81(1), 287-299.
Overview
Abstract
The study of the innovative output of organizations often relies on a count of patents filed at one single office of reference such as the European Patent Office (EPO). Yet, not all organizations file their patents at the EPO, raising the specter of a selection bias. Using novel datasets of the whole population of patents by Belgian firms and German universities, we show that the single-office count results in a selection bias that affects econometric estimates of invention production functions. We propose a methodology to evaluate whether estimates that rely on the single-office count are affected by a selection bias.

Keywords: knowledge production function; patent count; R&D; selection bias
JEL classification: O31; C18; C52; C81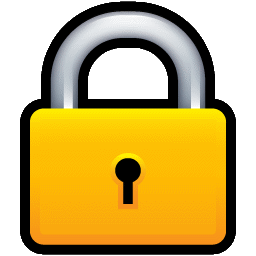 Download the published version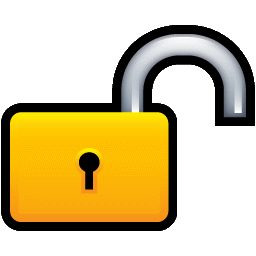 Download the working paper version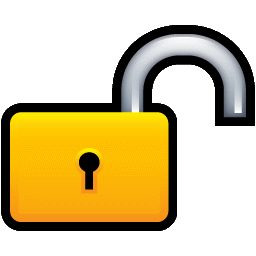 Download the reference to a citation manager (.ris file format)
Personal notes
This article:
Provides evidence that counting patents at one patent office may result in selection bias;
Shows that the selection bias affects econometric estimates of 'patent production functions';
Proposes a test to evaluate the likely presence of selection bias;
Explains that estimates of 'patent production functions' based on a single-office count of patents should be treated with caution;
Helps define best practices in patent statistics by recommending using a worldwide count of patents to avoid a selection bias, especially for European firms;
Shows that correcting for patent value may help reduce the effect of the selection bias in some circumstances.
You may also be interested in
Other known (older) versions of the paper