You are here: Home > Research > The role of fees in patent systems: Theory and evidence
Please cite as follows
de Rassenfosse, G., van Pottelsberghe de la Potterie, B., 2013. "The role of fees in patent systems: Theory and evidence". The Journal of Economic Surveys, 27(4), 696-716.
Overview
Abstract
This paper reviews the economic literature on the role of fees in patent systems. Two main research questions are usually addressed: the impact of patent fees on the behavior of applicants and the question of optimal fees. Studies in the former group confirm that a range of fees affect the behavior of applicants and suggest that a patent is an inelastic good. Studies in the latter group provide grounds for both low and high application (or pre-grant) fees and renewal (or post-grant) fees, depending on the structural context and on policy objectives. The paper also presents new stylized facts on patent fees of thirty patent offices worldwide. It is shown that application fees are generally lower than renewal fees, and renewal fees increase more than proportionally with patent age.

Keywords: patent cost, patent fees, patent system, price elasticity, intellectual property policy, renewal fees
JEL classification: O30; O31; O38; O57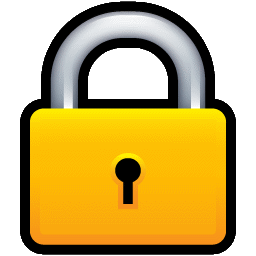 Download the published version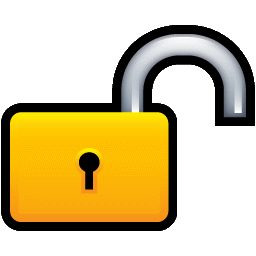 Download the working paper version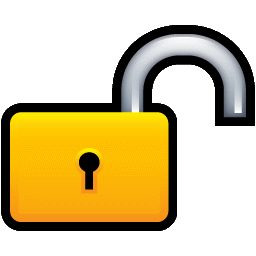 Download the reference to a citation manager (.ris file format)
Personal notes
This article:
Reviews the theoretical and empirical literature on patent fees;
Provides the historical evolution of patent fees in the United States;
Provides new stylized facts on cross-country differences in the level and the structure of fees in 30 patent offices;
Shows that renewal fees generally increase more than proportionally with patent age;
Intends to raise awareness that fees matter: they can be used to fine tune patent systems and should be accounted for when using patent data;
Suggests avenues for future research.
You may also be interested in
Other known (older) versions of the paper